In order to further clarify and implement the company's 2023 annual business objectives, enhance team cohesion and combat effectiveness, and promote the smooth achievement of the annual business objectives as planned, the company held a grand "2023 annual business objectives conference" in the training room on the fourth floor on the afternoon of March 3. Senior leaders of the company and persons in charge of business objectives at all levels participated.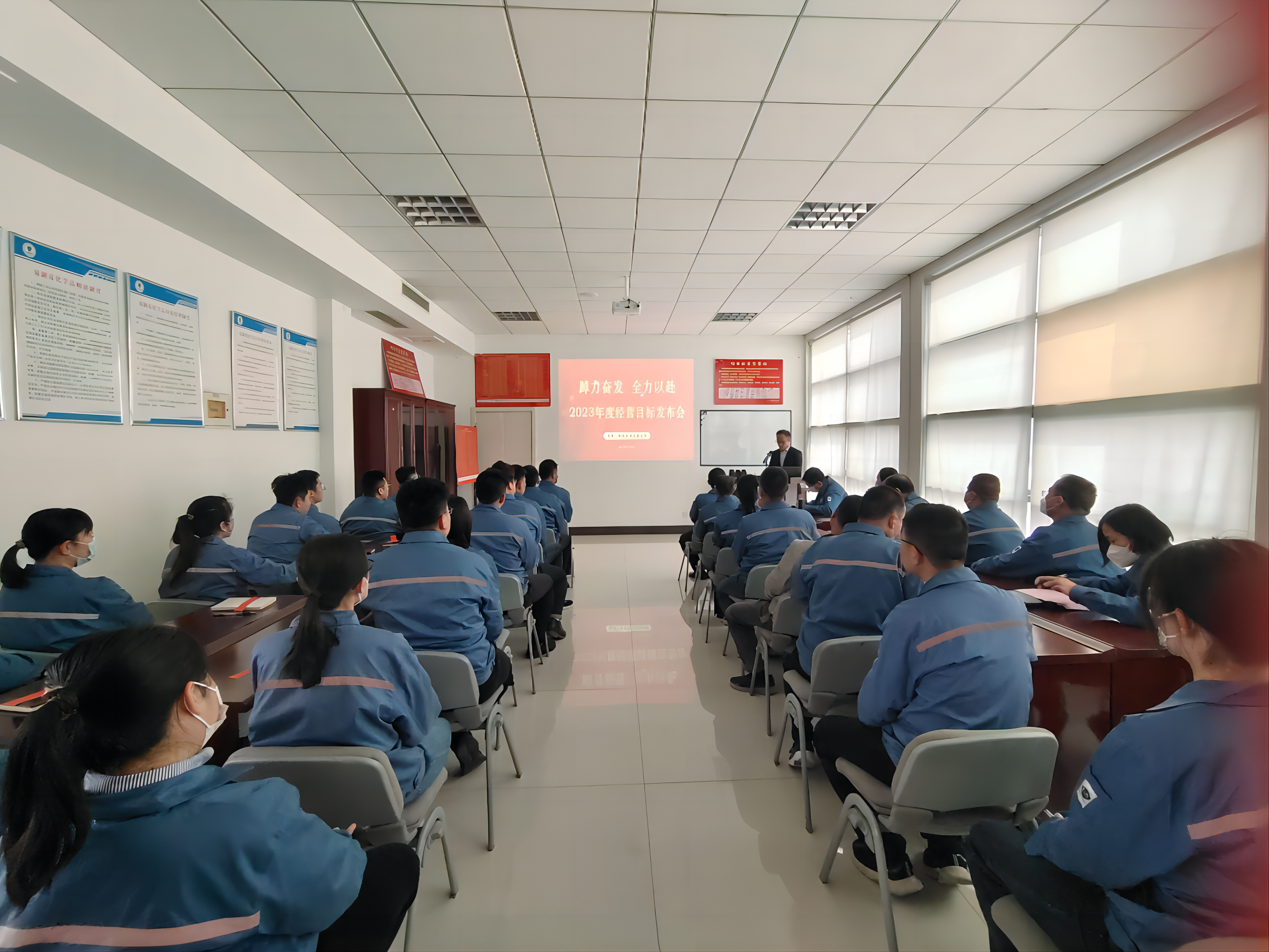 At the beginning of the meeting, all the members sang the national anthem in unison, and the meeting began with loud voices. Subsequently, the Operation Management Department explained the business objectives for 2023.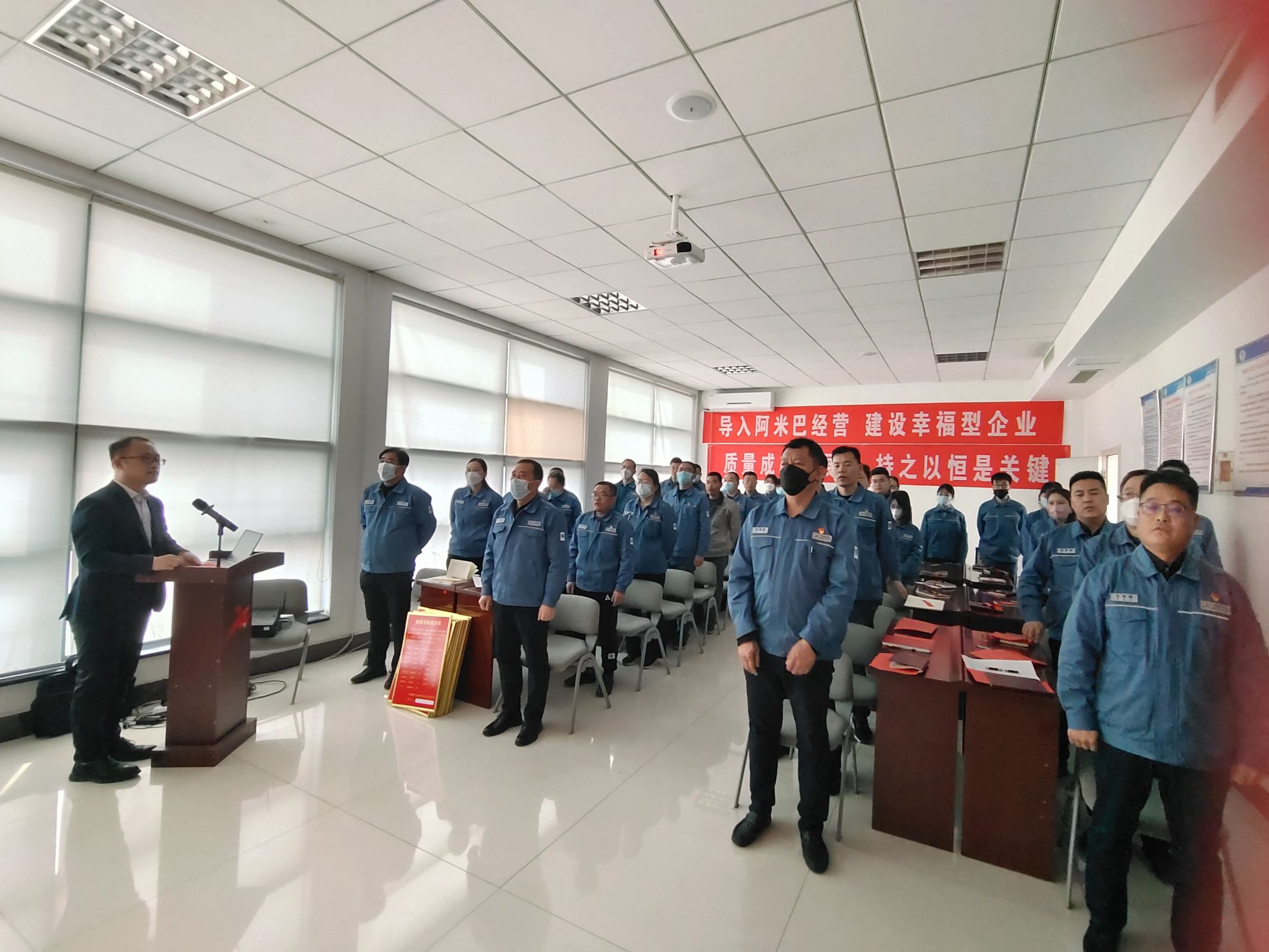 Set sail for a new journey and fulfill a new mission. The person in charge of business objectives at all levels signed the letter of responsibility for business objectives in 2023, and the company's senior leaders issued the letter of responsibility and took a group photo for the department in charge, and made clear the objectives in the form of "military order", indicating the determination and inspiring the fighting spirit.
Under the leadership of senior leaders of the company, all responsible departments took a collective oath, wrote the picture and blueprint of the company for 2023 with goals and tasks, and interpreted the faith and pursuit of Yimingren with responsibilities and responsibilities.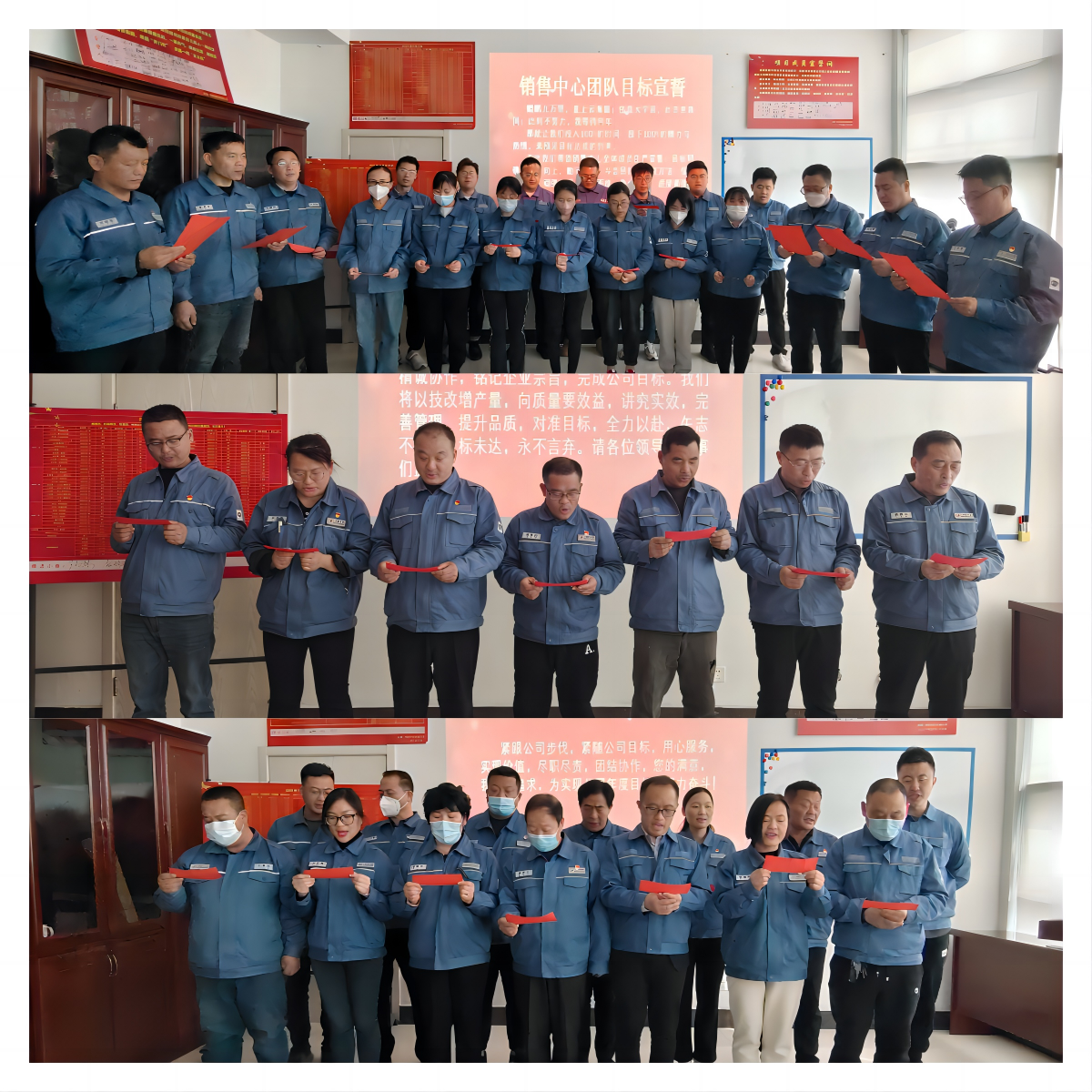 Senior leaders of the company made arrangements for the work of the modules in charge. The work arrangement of the leaders of the company is clear, specific and orderly, which not only summarizes the work of each department, but also points out the direction, straightens out the thinking and provides measures for the realization of the business objectives of each department.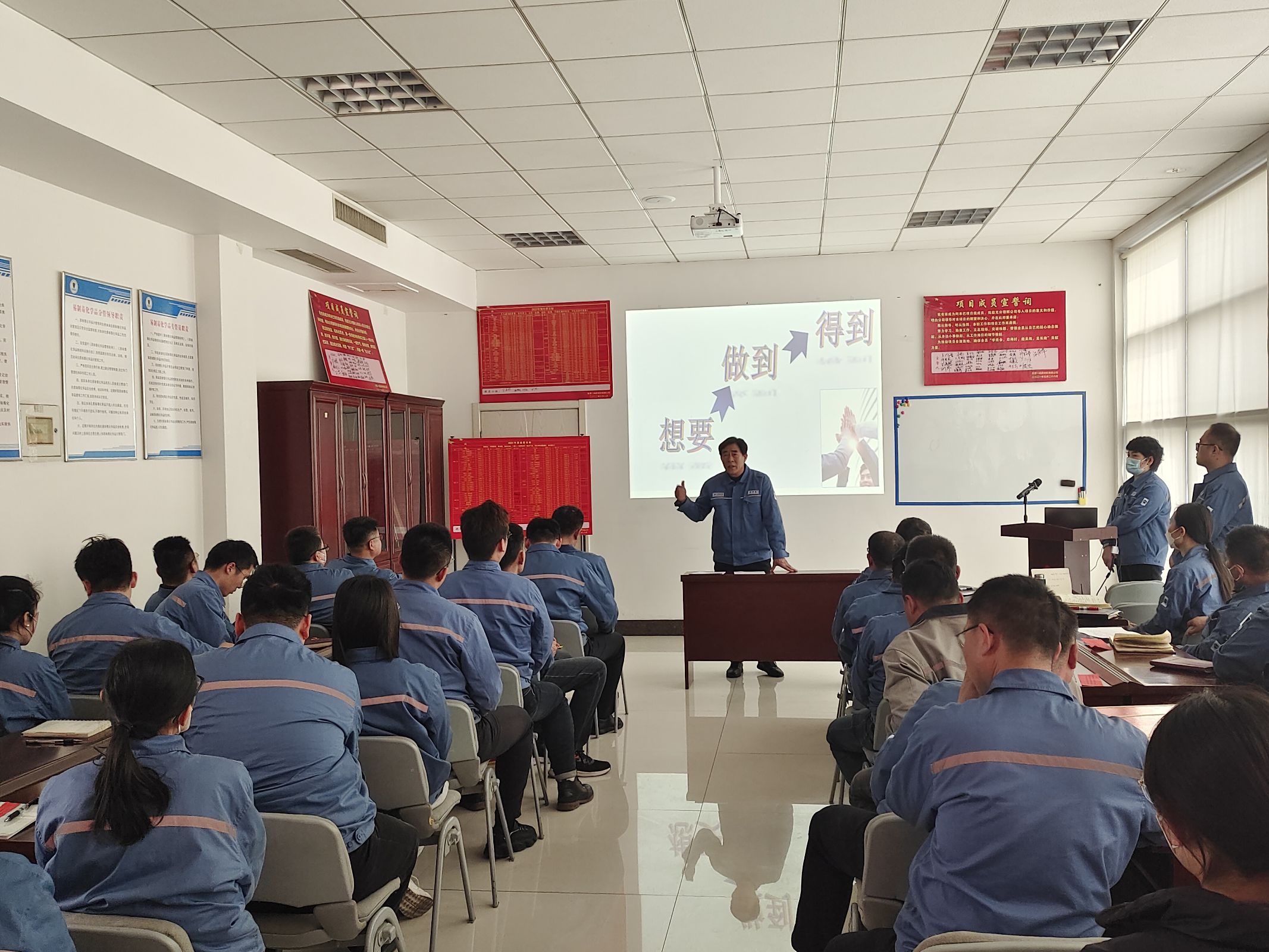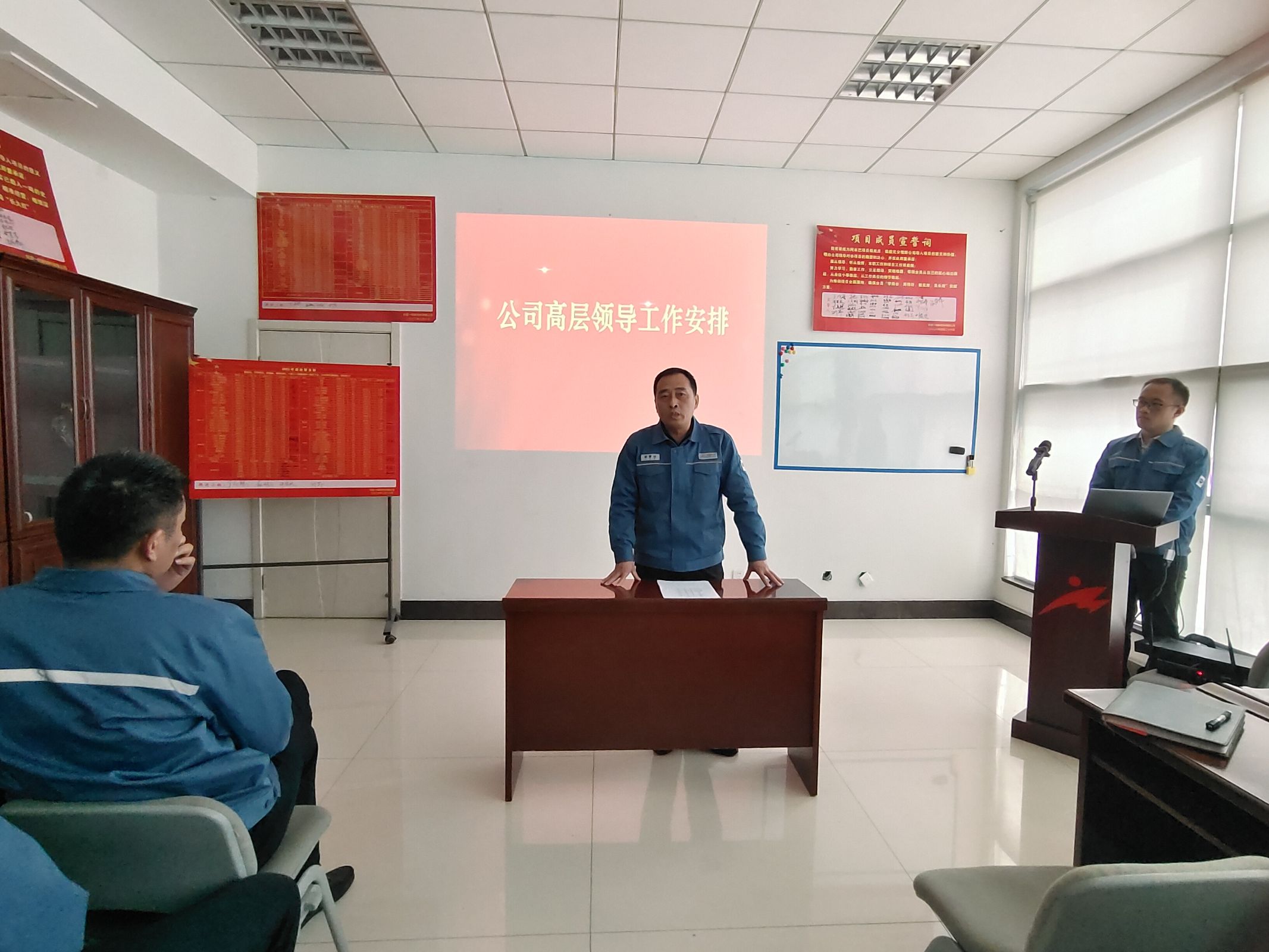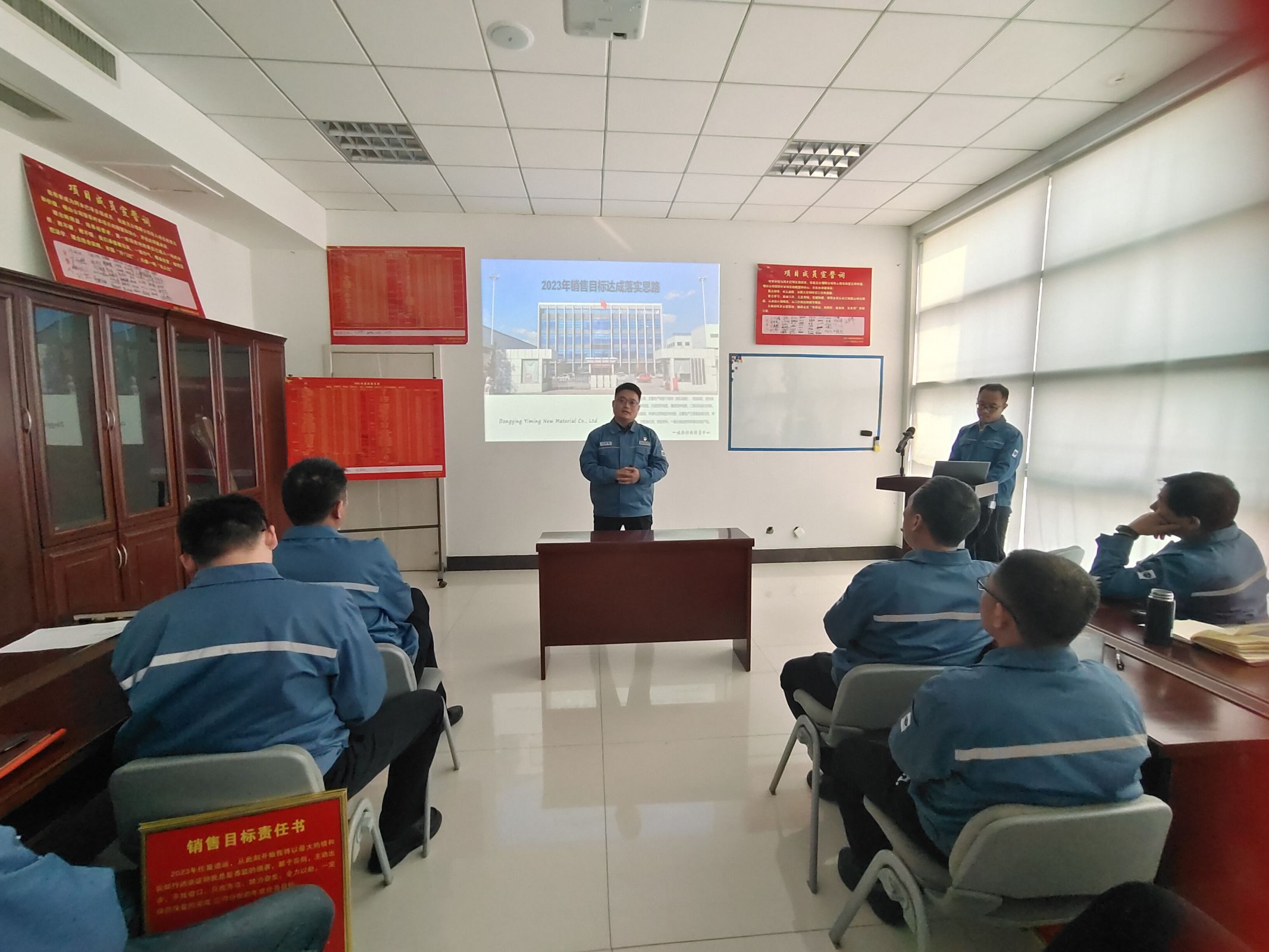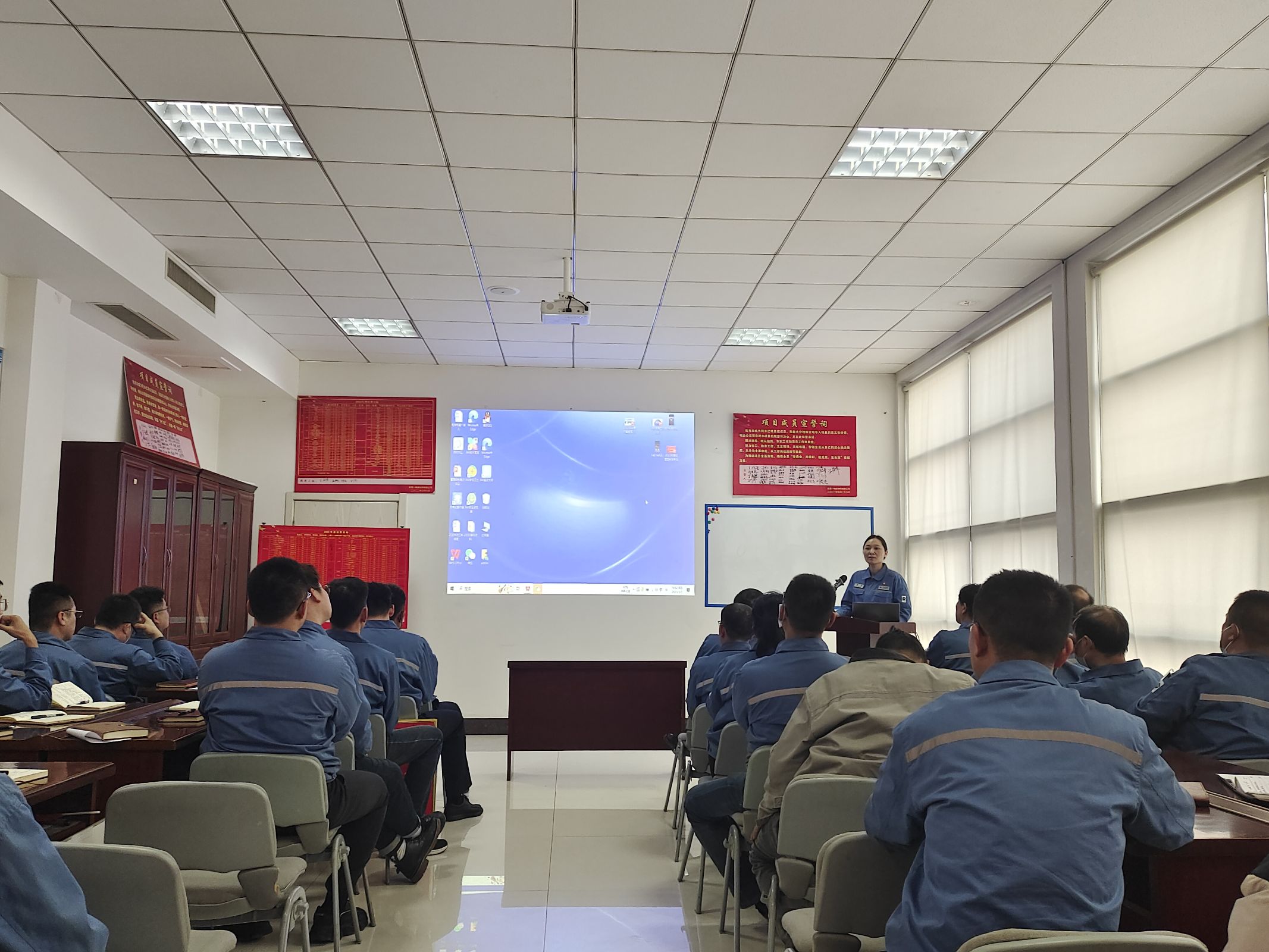 The signing and release of the letter of responsibility for the 2023 annual business objectives is not only a heavy pressure, but also a full motive force, bearing the expectations of the company's leaders and all employees. All of us in Yiming will think and use our strength in one place. We will forge ahead and work hard to achieve the company's business objectives in 2023!