Isn't it a delight to have a friend coming from afar? On the afternoon of March 28, customers from Korean came to YM silica gel factory for a visit. Mr Wang Xiuhui, general manager, and other leaders of Yiming company expressed their warm wlecome and hospitality to Korean guests.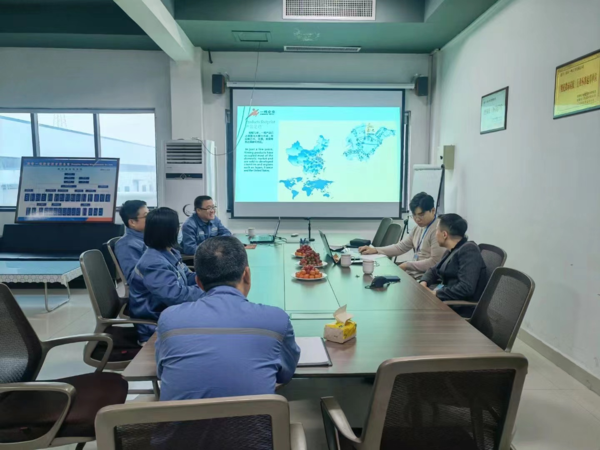 Mr Wang firstly took the guests around testing center and showed them the advanced tesing equipment and analysing machines, which attracted great attention and interest of the guests.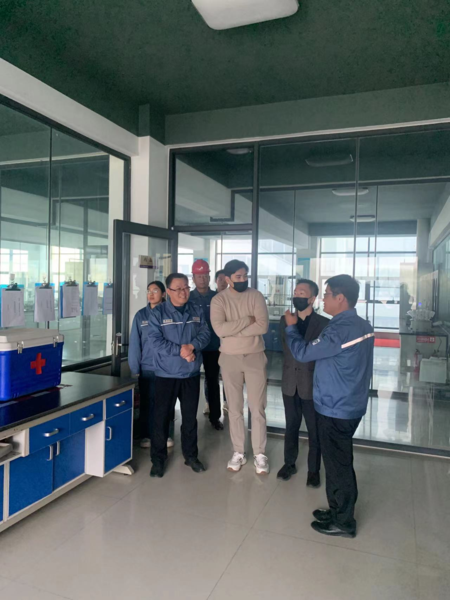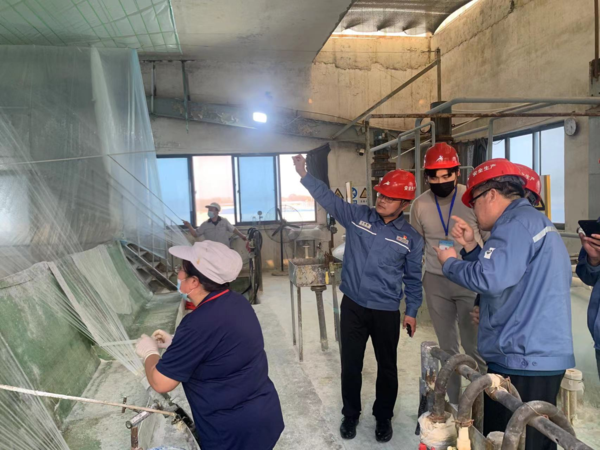 Then, with the guide of Mr Tian, the production manager, Guests visited the workshops and all the process of the whole production. With the professional explanation of production and quality managers, Korean guests felt great satisfaction with the production ability and environment and expressed their interest for long term cooperation with Yiming.