From March 15th to 17th, SHEC Evaporation and Crystallization Exhibition, WIPG Waste to Energy Exhibition, and International Air Separation Exhibition were held at Wuhan International Expo Center in Hubei Province. Yiming Company, with its service team and leading products, made a wonderful appearance.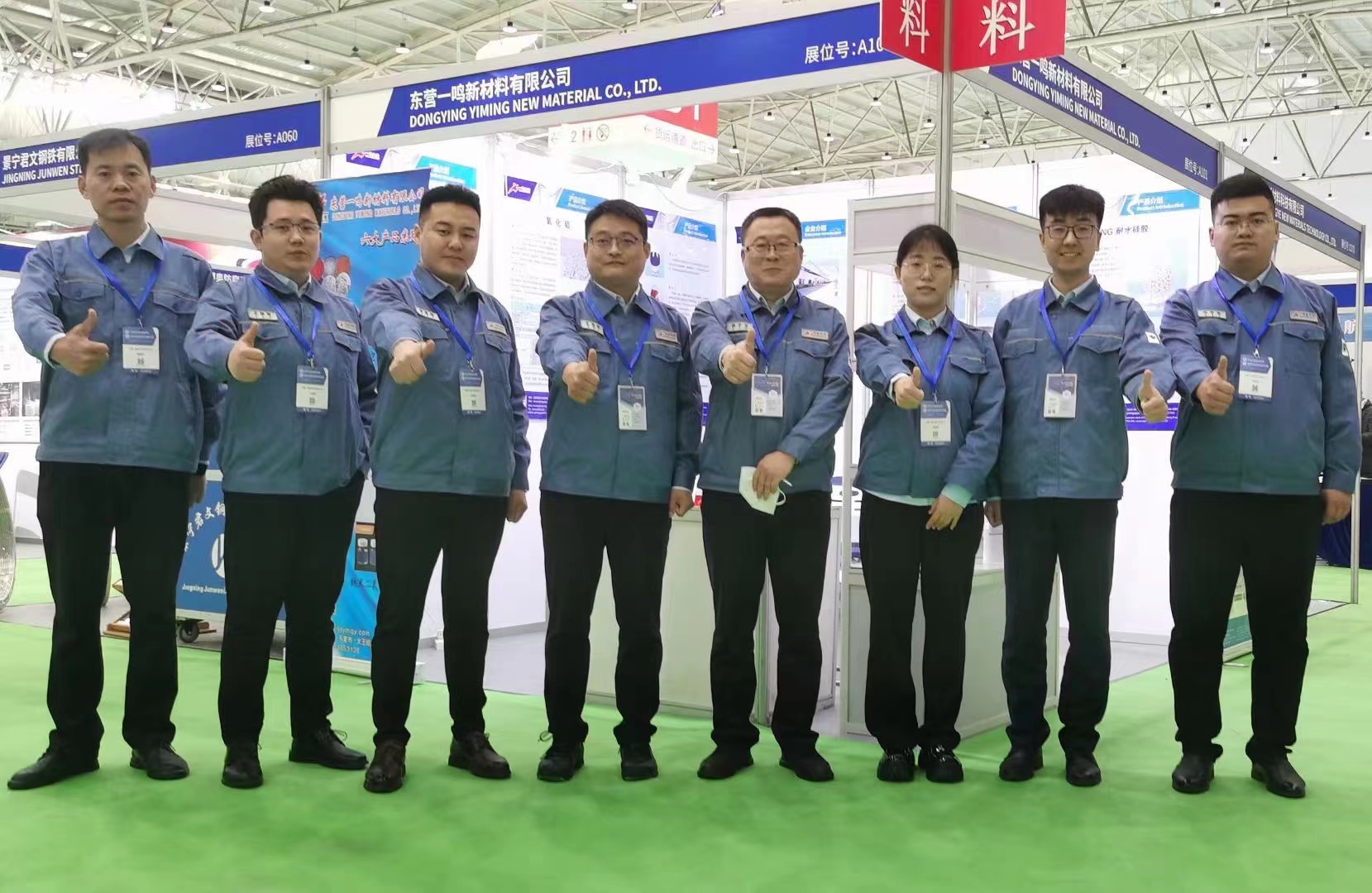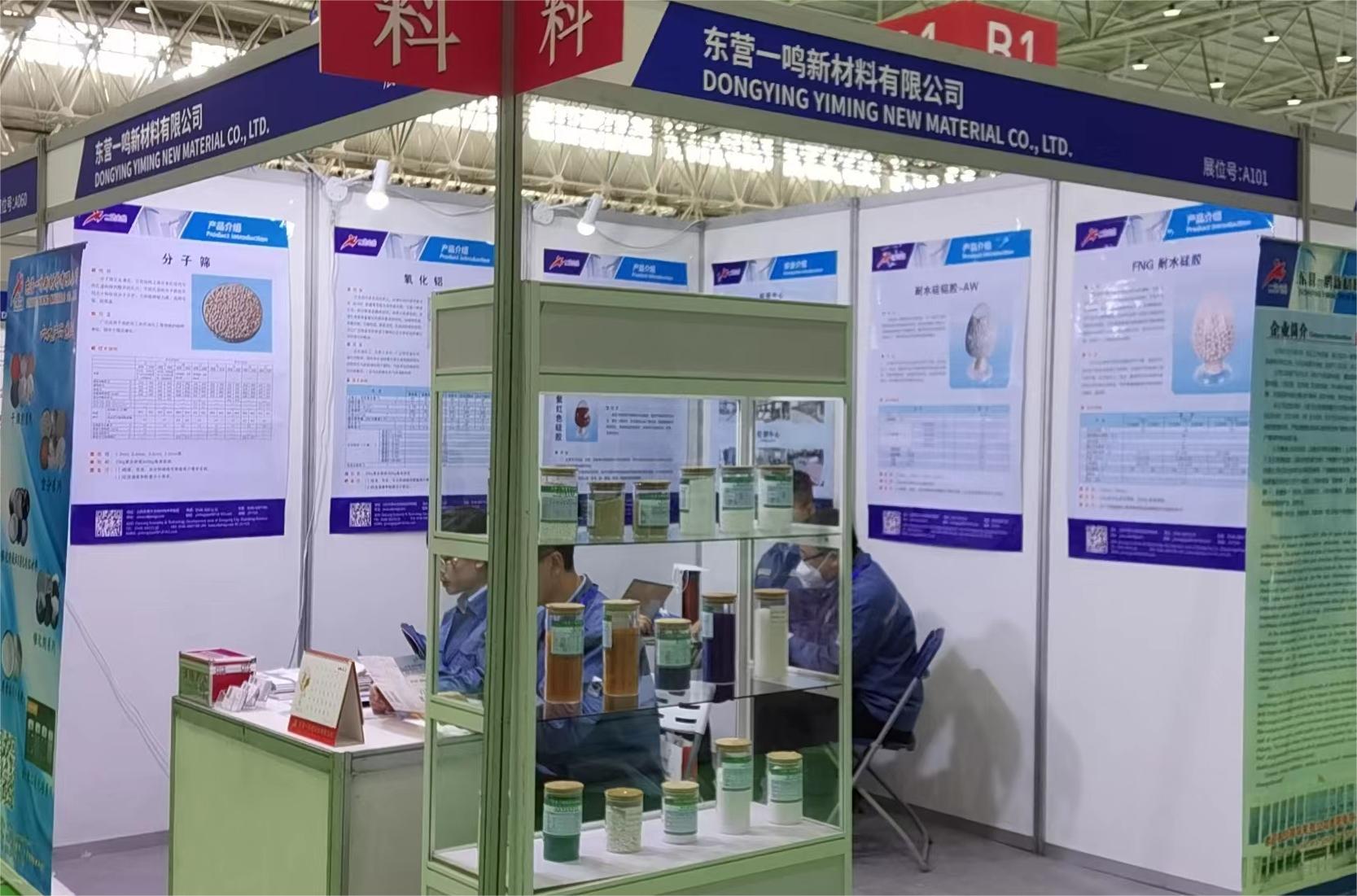 At the exhibition, Yiming Company showed its customers six series of products, including desiccant series, air separation series, catalyst carrier and catalyst silicon aluminum material series, catalyst series, pharmaceutical and food raw and auxiliary materials, and nano silicon dioxide series. Under the detailed explanation and guidance of the company's professionals, customers learned and experienced the diversity and advantages of Yiming's products on site, and felt the quality of Yiming at a close range.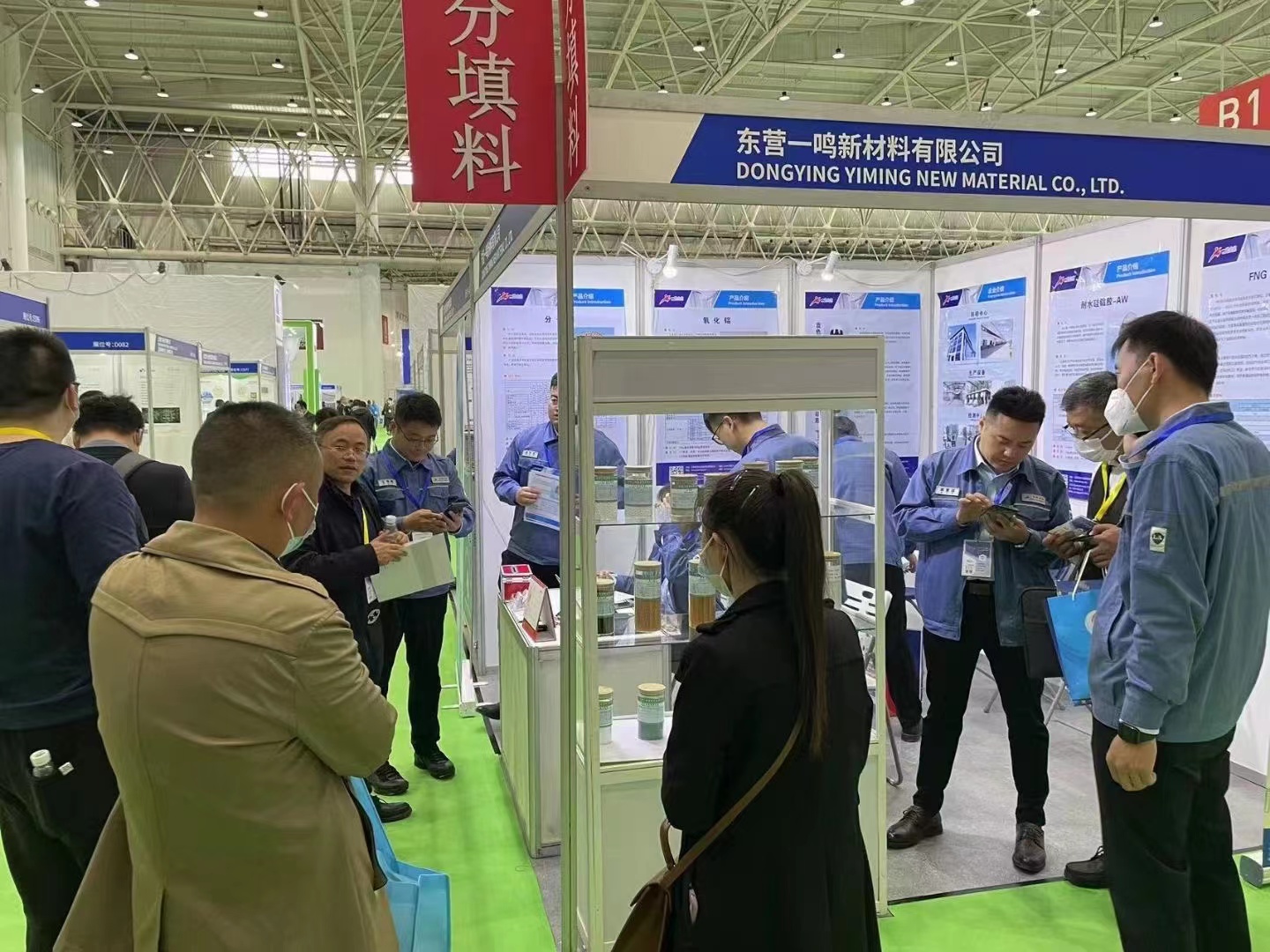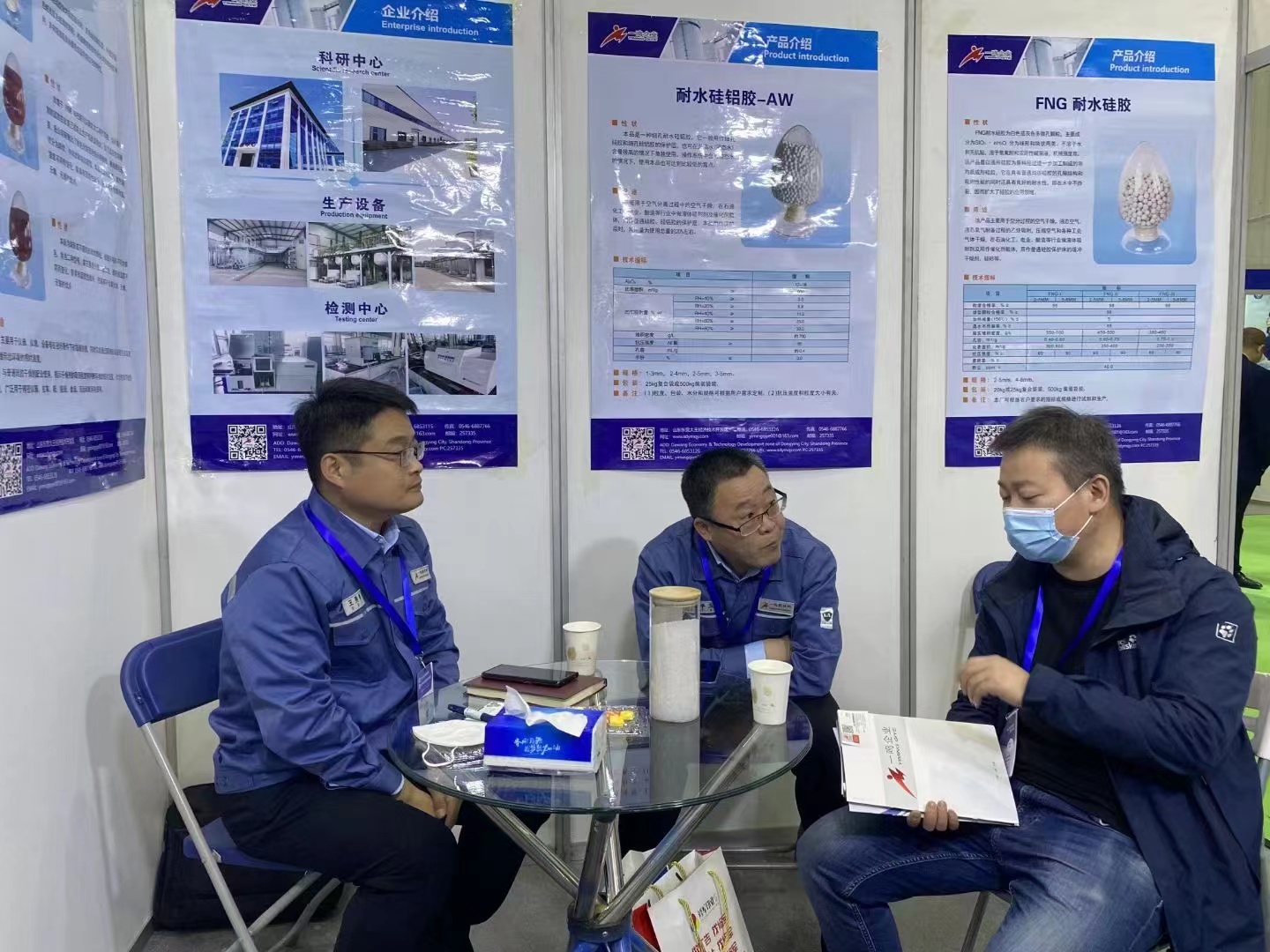 The company's exhibition attracted the attention of a large number of international and domestic merchants, who conducted in-depth exchanges and negotiations. They all highly valued our products, laying a solid foundation for mutual cooperation in the next step.
Yiming Company has always focused on quality improvement and professional center to promote the continuous development of new products and technologies. We hope to use this exhibition as an important communication and cooperation platform to recommend Yiming Company's high-quality products, innovative technologies, and efficient services to more customers, while also letting the world know that there is Yiming in China's silicone industry.