On October 21, Mr. C, the China Branch general manager of Italian S Group, visited Yiming silica sol factory. S Group is a multinational group company of Italy, with branches in many parts of the world. S Group intends to cooperate with Yiming for a long time, but because of the epidemic situation, the headquarters management cannot come to China, so it entrusts Mr. C, the general manager of China, to visit our company and make suggestions for future cooperation.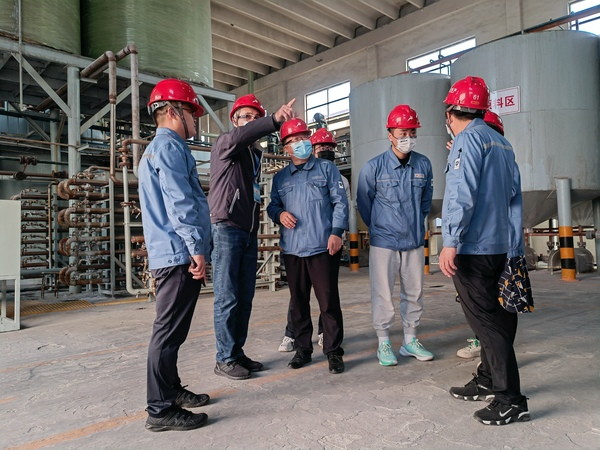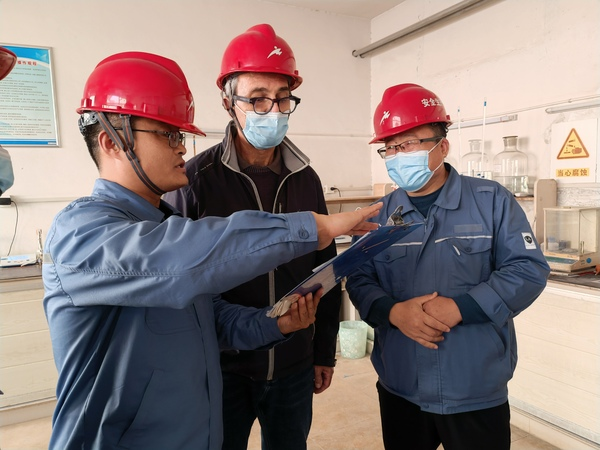 Accompanied by the general manager of Yiming Company and other relevant personnel, Mr. C first visited the production site of our company. He was satisfied with our production environment and advanced equipment, and appreciated our production management and process control. After the visit, Mr. C carried out a quality test on our products with the instrument he brought with him, and was satisfied with the test results.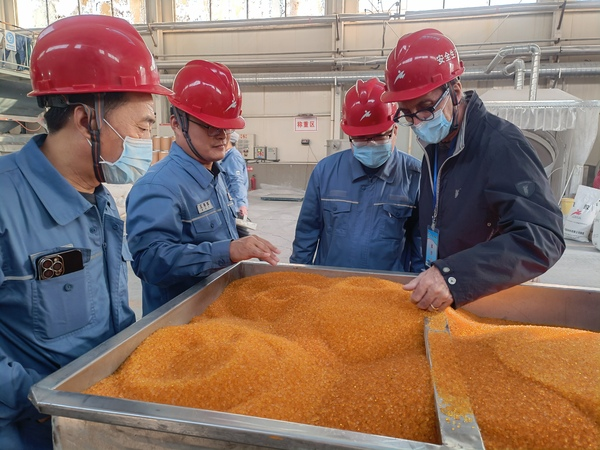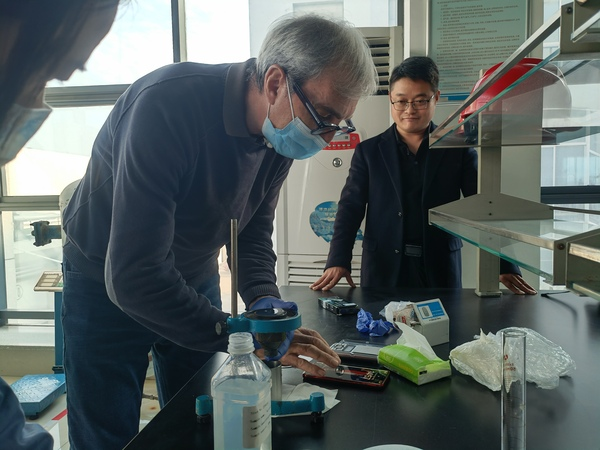 Subsequently, on the proposal of Mr. C, the management of Yiming Company held an online meeting with the management of S Group's Italian headquarters. The two sides had a very pleasant talk. They both hoped to establish a long-term cooperative relationship and reached an agreement on the detailed conditions and plans for future cooperation. Finally, the guests and the host took a group photo.