September is the month of product quality. On September 17, 2022, the Quality Control Center and R&D Office of Yiming Company organized the Silica Quality Contest. Nine teams from sales, R&D, testing center and production participated in the competition.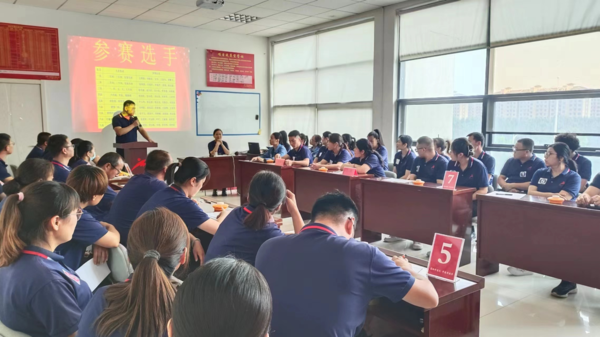 During the contest, all teams and contestants performed actively and the competition was fierce. In the end, Zhang Jianquan, from the S&E office, won the first individual prize, Team IV won first team prize, Team VI second prize and Team VII third prize.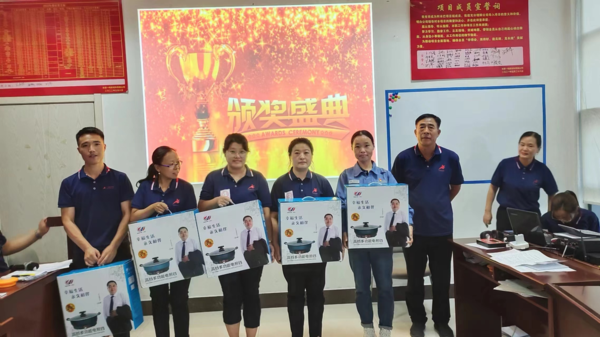 This contest improves the quality awareness of all workers, cultivates team spirit of unity and cooperation, and more importantly, creates a lively and positive quality cultural atmosphere, and also enhances the quality awareness of all employees.