On September 13, 2022, under the entrustment of the Town Economic Development Bureau, a third-party testing agency carried out a special inspection and test on all special equipment in our company's factory, accompanied and participated by relevant personnel from the Safety and Environment Office of Yiming Company.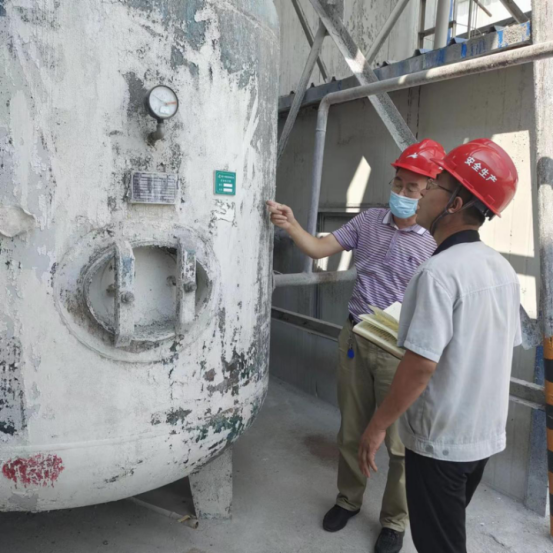 The third party reviewed the preparation of our company's data and documents, and fully affirmed the completeness, detail and professionalism of the data and documents; The hidden dangers and problems of special equipment were professionally guided on site and valuable suggestions for improvement were put forward.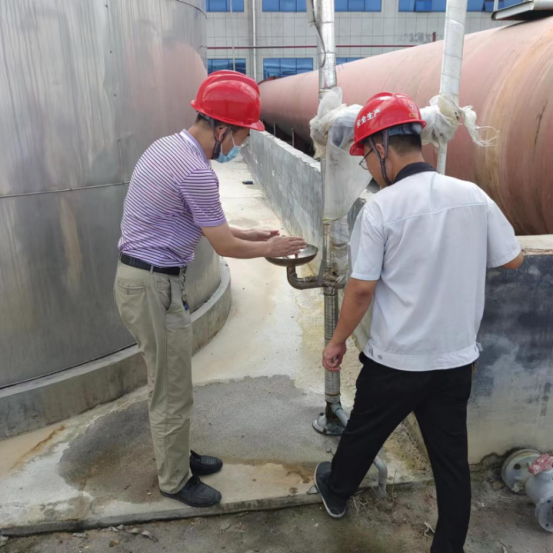 For the next step of safety production work, the Safety and Environment Office of our company will list the special equipment as the key inspection items, and do a good job in the safety management of special equipment.